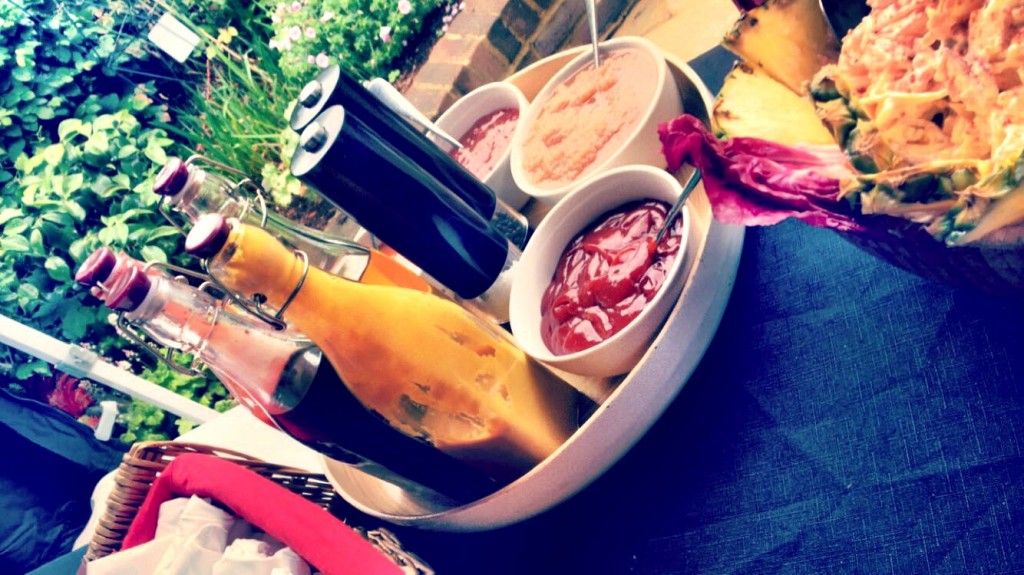 Sit back and relax- isn't that what we all like to do once in a while?? Here at Spitting Pig Berkshire we endeavour to take the stress out of all your catering worries. Catering is something we have a passion for aswell as running our own farm so you get the best free range produce. A Hog roast is fast becoming more and more known throughout the world of catering. Every event that we have catered for is different but yet we gain more and more experience from them. We cater from the fewer numbers to the higher so this really is not an issue. We have our own transport and machines to serve you the perfect Pig roast or any other choice of meat.
Having a Hog roast certainly tastes far more delicious than the standard traditions in a conventional oven. The meat is so much tender and succulent. We rear our own Saddle back pigs and KellyBronze turkeys so we know just how important it is to look after the animals and make sure only the highest quality meat is used. We offer a wide range of catering including marquee catering and party catering menus to suit. Whether it is an informal gathering or a full blown banquet or a more intimate setting. We can cater for your needs, your tastes and your budget. And even if none of our menus suit your tastes, we will happily work with you to develop a new menu with everything from drinks to evening buffets.
Why Use Our Catering Services?
Spitting Pig Berkshire provides catering solutions and hog roasts to all types of Private Parties and Events. Birthdays, Anniversaries, weddings, family gatherings, markets, office and Christmas parties as well as outside fairs and fetes, Spitting Pig Berkshire have a variety of menus and options to suit any taste. Our professional team can guarantee your party or events will be a success, with our help, we can ensure your guests are happy and well fed. Across Berkshire whether it is hog roast Tilehurst or even a hog roast party in Hungerford we have catered for parties and provided Hog Roasts and roasting machines with great service and success. The popularity of organic and local produce means now more than ever consumers are showing a preference for their food to be simple.
Meat on a roasting machine cooked in front of them adds an extra guarantee of the honest healthy food we prepare and provide. We give something a bit different from the usual catering buffets and outdoor barbeques to make a creative addition to any event which guests will remark and remember for a long time. With a Hog Roast Machine from Spitting Pig Berkshire you can be assured that your meat and food is the freshest possible as it comes from our own farm where we breed pigs and kelly bronze turkeys. Keeping our animals happy and well fed is as import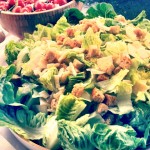 ant as keeping our customers happy and well fed. Enjoying fresh, organic food cooked in a simple healthy method is becoming as important to our customers as it has been to our family for generations.
We Offer A Full Range Of Accompanying Food
At Spitting Pig Berkshire we are proud of the service we provide and for corporate and business events we have catered for in the past, our customers often remark on our professional service and work ethic. We do everything we can to ensure you and your guests or clients have the best time possible and our roasting machines enable everyone to enjoy fresh local produce and organic meat cooked in front of them. For your event Spitting Pig Berkshire can provide a full hog roast service including set up of machine, hog or meat joints, A Variety of menus, Cooking, food service, chefs, waiters, cutlery and crockery, as well as cleaning and dismantling the machine.
We can take care of all your catering needs whatever your requirements hog roast Berkshire is here to help and make your next function or party a hog roast spectacular. A roasting machine stands out and acts as a great way of drawing customers attention at promotional events and stands. As well as the smell of the fresh roasted meat the spectacle of the joint turning over the open flame leads people towards us and becomes a noticeable talking point. hog roasts are also becoming a popular choice for Christmas and office parties as well our pick up and delivery options on machines means we can bring a traditional hog roast experience directly to our customers in the office or at a location of your choice.
[+ show][- hide]