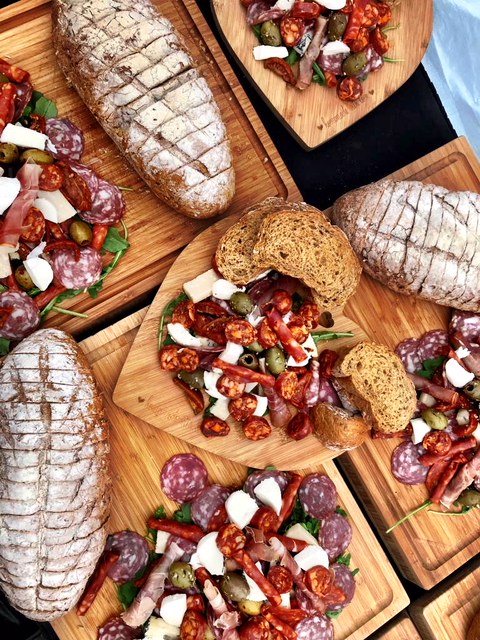 For fine dining of the very best kind the only place to turn to this year is Hog Roast Caversham. We're an event caterer quite like no other, delivering on speciality hog roast dining made in the traditional manner and to perfection. For your events in Caversham we'll whip you up a stylish service and an exceptional dining experience just as you deserve. Be it weddings, corporate functions, birthday's, anniversary bashes, maybe even just a small dinner party amongst friends, Hog Roast Caversham have you covered.
With the unique style brought by Hog Roast Caversham your event benefits from a brilliant novelty not often seen elsewhere. Our namesake hog roast is a joy to behold, not just to eat but also to watch being made, as our expert team tend away at our incredible mobile spit roaster until the taste and flavour of your roast is bursting with flavour and is rich with crisp texture. It does not get much better than this with roast dining!
At Hog Roast Caversham we also ensure that every one of our products is sourced from local vendors and only the highest quality meats are picked out. That's because when it comes to good food we do not want to compromise, and we also trust in the excellent local industry of the are too. You can always be assured that your food has come from good hands and prepared to a top standard for your eating pleasure. We set high standards for ourselves at every section of our service, making this a premium dining experience overall – though handily without the premium price tag!
Fine Dining In Caversham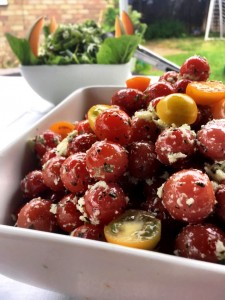 With Hog Roast Caversham we have bespoke catering that truly works to you. No event is made equal, so we always ensure a lot of flexibility in our menus and services to you. By calling Hog Roast Caversham today we'll need just a few details about your event before we can then offer you free quotes on a variety of menu and service packages that we believe fit. If there is any additional services or foods you want don't hesitate to ask – we live to serve after all!
Make your event a special one with us. Give Hog Roast Caversham a call today and lets talk delicious catering now!