Community fun days are the perfect way to bring together local people with activities, games, competitions, and great food. Choosing a caterer for the occasion doesn't have to be difficult, especially since Hog Roast Hungerford has over 7 different menus for you to choose from. Here is what you can expect when you book in with our team today…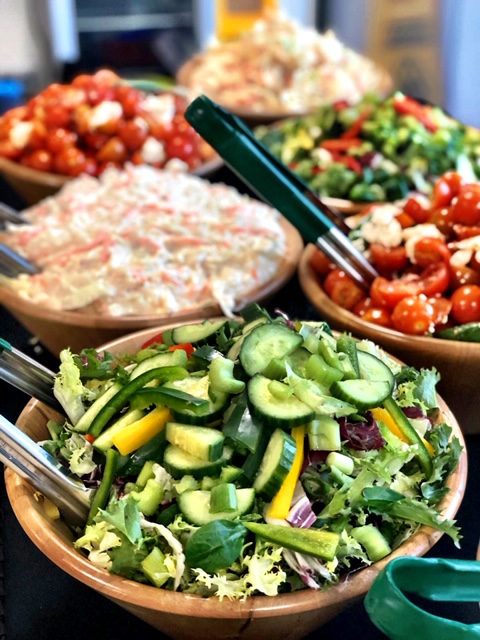 While it may be October, the weather is still bright and we are enjoying plenty of sunny afternoons. To make the most of the weather, the Hog Roast Hungerford team was hired to provide catering for a community fun day taking place on a local sports field. The event was set to include delicious food, face painting, children's games, and a variety of stalls. For the menu, our team was on hand to serve a classic hog roast, with a few additional dishes to ensure that there was something for every guest to enjoy. We knew that this menu would go down a treat since it looks and smells excellent while it is cooking, which is perfect for attracting plenty of customers.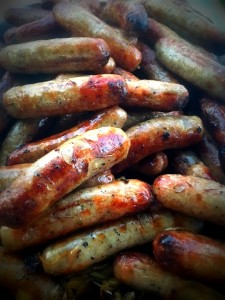 On the day of the event, the Hog Roast Hungerford team arrived at the venue in the morning and set up our catering station on the field. We began our prep by slow-roasting the hog to perfection and ensuring that it was packed full of natural juices and flavours. Once ready, the pork was expertly carved and served in fresh bread rolls, alongside sage and onion stuffing, homemade applesauce, and crispy crackling. Additionally, we provided succulent pork sausages and veggie sausages to create tasty hot dogs. Our menu was a great addition to the event and had plenty for every guest to enjoy. Overall, the event was a big success and was perfect for enjoying the autumn sunshine.
Are you in need of a caterer for an upcoming public event? If so, get in touch with Hog Roast Hungerford today to find out what we can do for you. We hope to hear from you soon!