It's a great time of year to give back to charity and think of those who are less fortunate than yourself. So Hog Roast Cold Ash were only too glad to create a super buffet for Client Alyssa's Charity Night- which was an event where the aim was to raise as much money as possible for the chosen charity.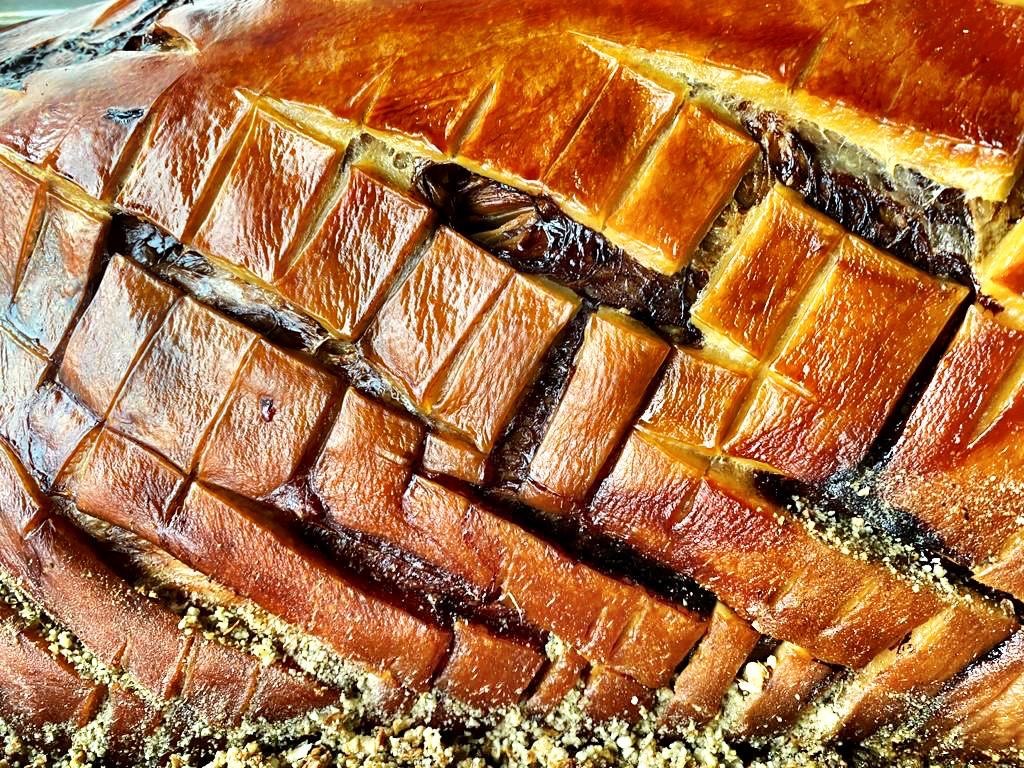 Client Alyssa was happy to pay for a very luxurious catering package, she wanted a lot of tasty dishes that would delight her clients and encourage them to be very generous. The Hog Roast Cold Ash team would provide (as part of the package) not only the food and friendly Chef Roy to make the buffet fresh from scratch, but they would also take all the rubbish and waste from the buffet away with them at the end of the event, leaving Client Alyssa able to focus on her fundraising efforts.
Experienced Chef Roy arrived at the Rugby Club VIP suite venue for the party several hours before the 8pm serving time. This allowed him plenty of time to set up the cooking equipment and meant that he could get straight to work on creating the buffet for the 30 lucky guests.
Every dish was made by hand by Chef Roy and it was his very best work. The buffet included tasty treats such as: a Classic Hog Roast, which was a slow spit roasted pig that was served with crispy crackling, sage and onion stuffing and apple sauce. There was a vegetarian alternative of vegetarian lasagne available too, as well as a delicious vegan selection which included a platter of BBQ pulled jackfruit. Also on offer at the buffet was large platters of piping hot vegetables, which could be enjoyed plain or with a selection of zesty dips and sauces. Finally, finishing off the buffet was new potatoes that had been roasted in rosemary and garlic.
The buffet was packed full of flavour and lots of tasty treats! The guests eagerly tucked into the dishes. Once they had been enjoyed however, Chef Roy quietly tidied away. He took all the waste off site with him and gathered the cutlery and crockery up to wash and reuse at future Hog Roast Cold Ash events.
The night was a massive success. Client Alyssa's guests dug deep and gave lots to charity, after having enjoyed the buffet the team put together.