No matter whether you are a professional caterer or an enthusiastic amateur, every passionate chef knows that experience and equipment will only get you so far when it comes to creating the highest quality dishes. The foundation of every great dish is the quality of the raw ingredients that go into it, which it is why it is so important to choose the best possible produce that is available within your budget.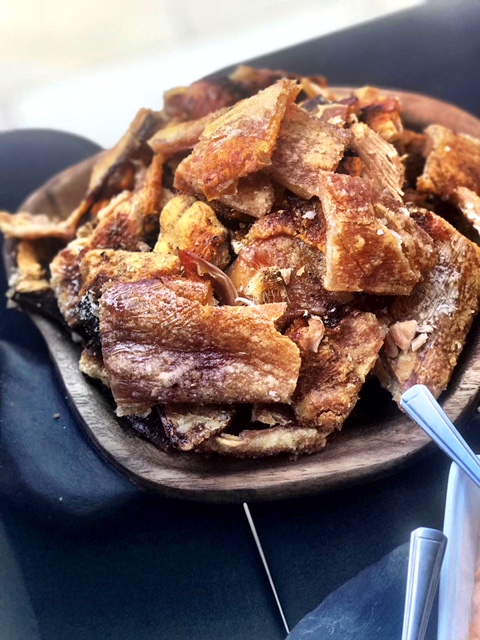 Whether you are a hog roast caterer, or perhaps you love rustling up fabulous slow roasted pork feasts for your family and friends at home, getting your hands on some prime pork is bound to be at the top of your list of priorities. Finding it, however, isn't always so easy, especially for a reasonable cost, but this is where the Hog Roast Upavon team can help. Not only do we provide our own superior mobile catering services, training, and machines to buy or hire, we are also able to assist you in sourcing the finest quality pork for your own hog roast catering!
Hog Roast Upavon's supplier is a fabulous farm nestled in the scenic North York Moors, and for generations they have utilised incredibly effective traditional breeding and rearing methods, as well as adhering to stringent ethical production standards. Their skill and dedication have resulted in the highest quality and most flavoursome pork, which is guaranteed to be falling off the bone after it has been slow cooked for several hours. If you order your pork through us, we can give you a taste of the countryside at it's very best even if you live in the middle of a city, thanks to our straightforward ordering system and incredibly reliable UK-wide courier delivery service!  Not only that, you will receive the finest quality pork for an incredibly reasonable cost, whether you require a large volume for professional catering or a smaller pig for domestic catering.
If you want the best pork without the hassle sourcing it yourself, all you need to do is let the Hog Roast Upavon team know what you need and when, and we will take care of the rest!